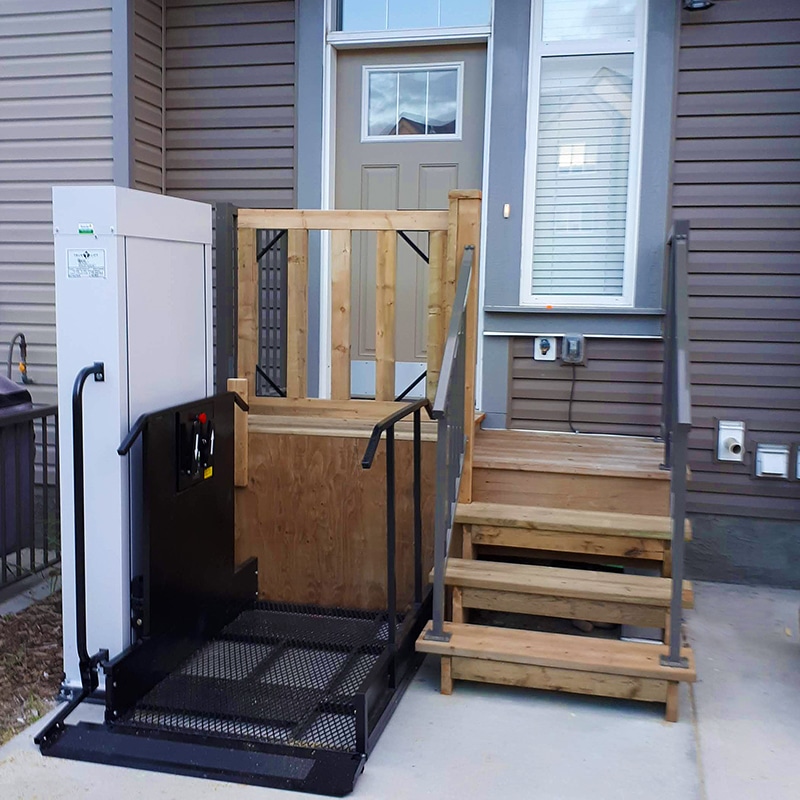 Vertical Platform Lifts – Porch Lifts
Vertical platform lifts, commonly called porch lifts, are most often used as outdoor wheelchair lifts or scooter lifts for porches or decks though they are also occasionally used indoors and in public buildings.
A basic porch lift consists of a single, open platform, and drive mechanism that controls the up-and-down movement of the lift. More complex porch lifts can lift up to 144″, however they're typically installed in a garage, near a front or side door, and are best suited to get in or out of the house. Often an additional deck or porch is required to install your porch lift.
Our porch lifts are engineered to withstand a wide range of weather conditions, from extremely hot, dry temperatures to blistering cold ones.
Advantage Home Health Solutions' porch lifts are reliable and economical choices to achieve maximum accessibility in your life. When a wheelchair ramp isn't a practical choice, a porch lift might just fill the void.
This is but one of the options for getting a person in a wheelchair to visit the second floor! Contact us and we'll provide you with the information you need to make an informed decision.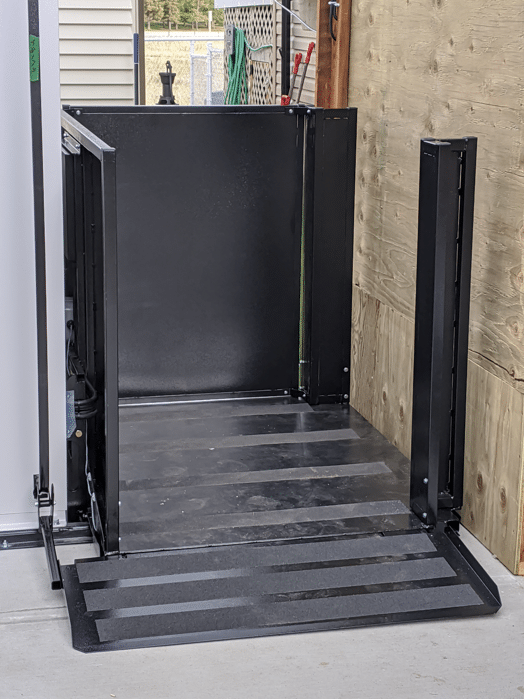 Adjacent Porchlift configured with enclosed sidewalls, solid platform and pan.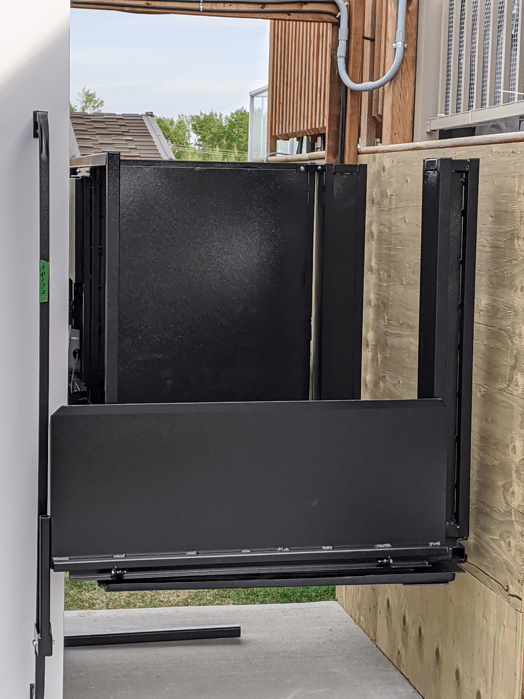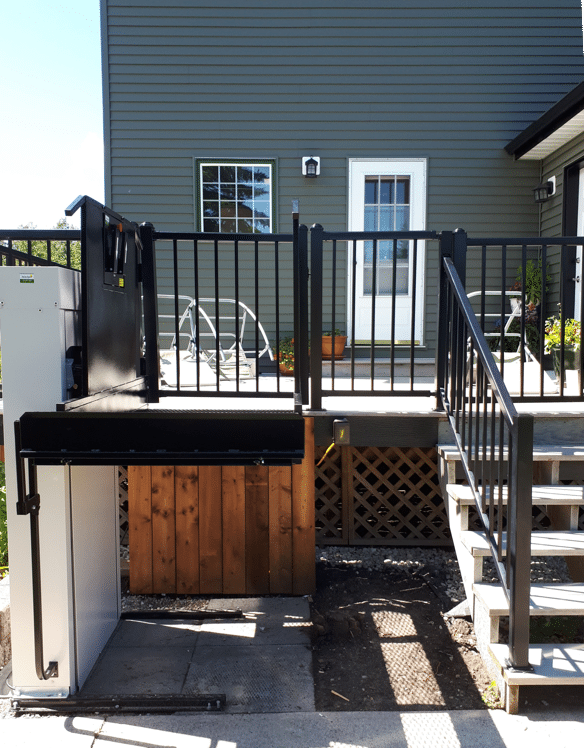 Straight through configuration onto current deck and on a new base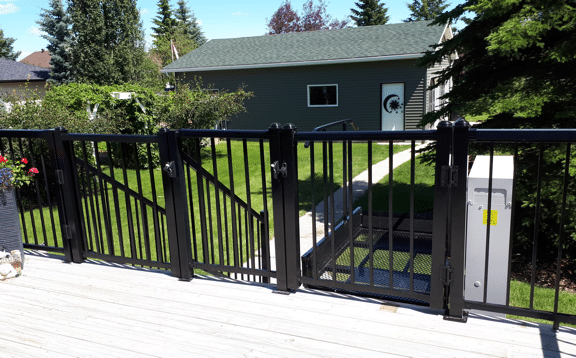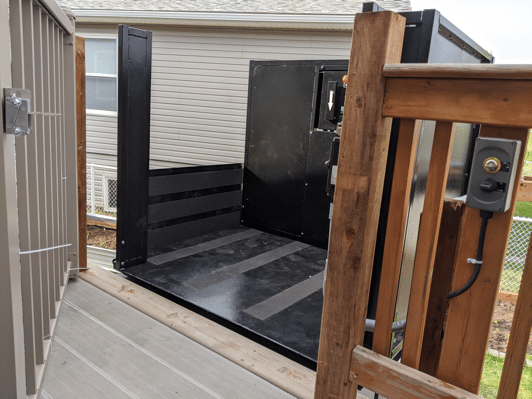 In the top exit location showing an interlock safety for the gate and the upper keyed two way toggle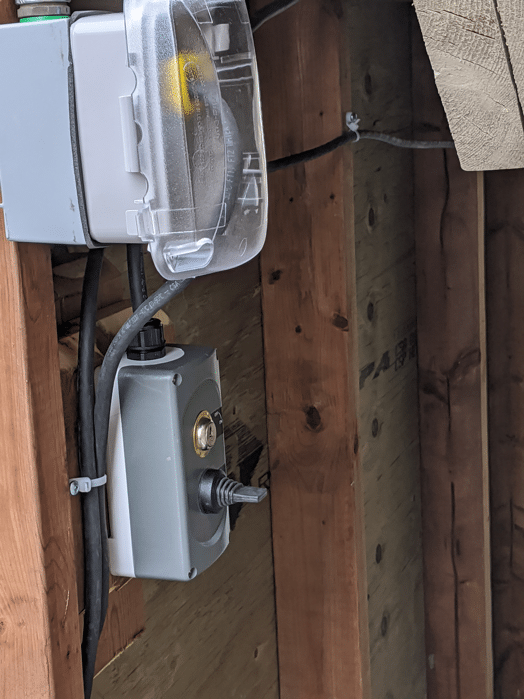 With a keyed two way toggle
Find Out More About Wheelchair Lifts…
Ask us for a free, no obligation in-home assessment. Just fill out our information request and get a FREE consultation today.