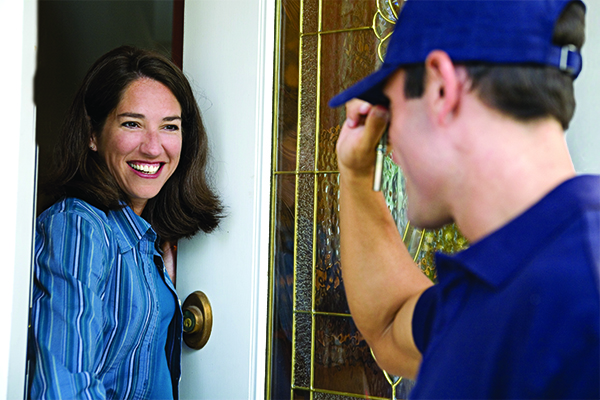 We Help You Find the Best Mobility Option
At Advantage Home Health Solutions, we care about our clients, and want them to a have a fulfilling life with complete access to all areas of their home, and the mobility to enjoy life outside with friends and family. Every person is different, and has unique needs requiring specialized solutions. This is why we'll take the time to not only understand your needs, but the lifestyle you are aiming to achieve as well.
You Deserve Your Independence!
Figuring out which mobility device is right for you can be a long and tedious process, but it doesn't have to be. When you consult with us, we'll put all your apprehensions at ease. Our professionals will ask the necessary questions to determine which mobility options will enable you to maintain your independence.
We always ensure you have the complete picture to make an informed decision. You will know the possible options so you can choose which solution is best for you. Contact the experts at Advantage Home Health Solutions today. We'll simplify everything, so all you need to worry about is how you'll enjoy your newfound independence!
We'd Be Pleased to Speak With You…

 
Just fill out our information request now and we'll book you in for a  FREE consultation.