When you need to travel, take your wheelchair or scooter with you, with options for inside or outside your vehicle. No matter what your specific need is, there's a wheelchair lift for vehicles that's perfect for you.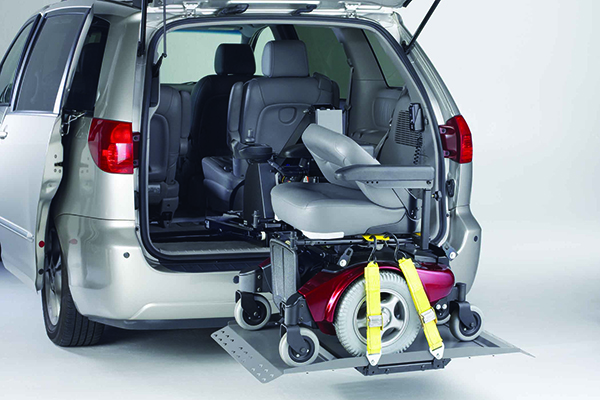 Power Wheelchair Lift for SUV or Van Travel
Sports utility, crossover vehicles and vans can utilize interior and exterior hoist or platform-style lifts to carry your wheelchair or medical scooter…. And you are able to re-install it when you change vehicles.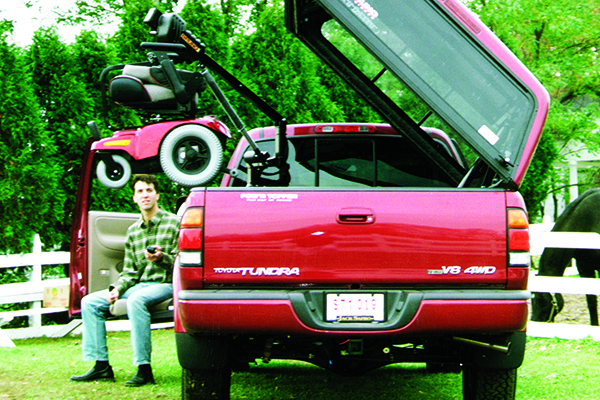 Truck Mounted Wheelchair Lift
When you need to travel with your wheelchair, scooter or power chair choose from lifts that easily stow it in the truck bed or behind your truck.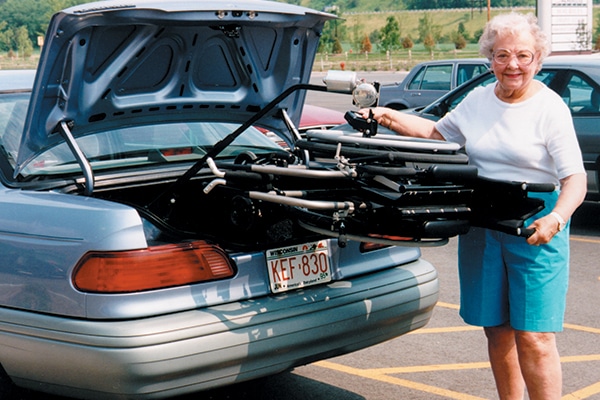 Scooter or Wheelchair Lift for Car Travel
If you need a scooter, power chair or wheelchair lift for your car, there are a variety of simple solutions… even a wheelchair lift for car trunks! Contact us to discover the mobile wheelchair lift solution that works best for you. 
Find Out More About Wheelchair Lifts for Vehicles…

 
Ask us for a free, no obligation in-home assessment. Just fill out our information request and get a FREE consultation today.