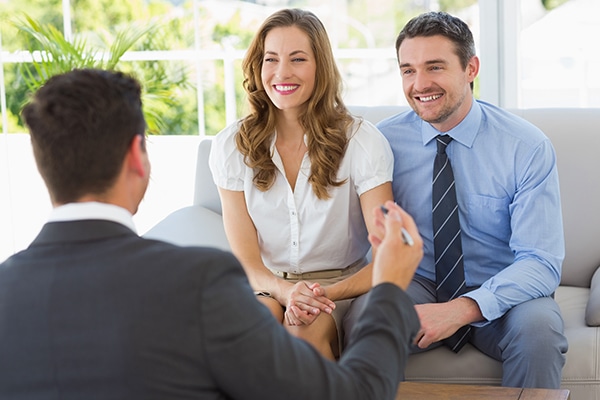 Financial Assistance Programs for Mobility and Accessibility Equipment
If budgetary concerns are holding you back from purchasing your home medical equipment, there are a variety of provincial and national programs that can partially or fully fund your mobility equipment or home accessibility renovations.
Veterans Affairs Canada (VAC)
VAC offers financial aid to eligible veterans across 14 different programs. These Programs of Choice (POC) can cover both mobility equipment and home renovations. In some cases, funding will only be provided after approval from a VAC-approved healthcare professional, along with an additional health professional.
Easter Seals
Easter Seals is a charitable corporation that focuses on raising the quality of life for Canadians with any sort of disability. They offer various programs to support Canadians, including funding for mobility devices.
Muscular Dystrophy of Canada
Anyone with a neuromuscular disorder is eligible for this national funding program. They can assist you with both mobility aids and accessibility renovation funding.
Income Tax
Medical and mobility aids are exempt from GST. You can also claim medical expenses on your provincial tax return. The amount you can claim is dependent on the province you live in. On a national level, you have the ability to claim medical expenses in a calendar year equating to 3% of your net income, or $2,208 (whichever is less).
Alberta Aids to Daily Living (AADL)
AADL assists people with long-term disabilities and chronic illnesses. For more info on their basic funding plans, visit their website.
Programs that Fund Home Accessibility Renovations
There are various programs that can assist in home accessibility modifications. Installing products such as stair lifts or roll in showers are considered permanent changes to your home and fall under this category. On a national level, both VAC and income tax claims provide eligible people with necessary funding.
Primary Alberta Funding Programs for Home Accessibility:
Alberta Residential Access Modification Program (RAMP)
The RAMP program is tailored towards low-income people in need of accessibility in their home. Through grants, they can fund modifications such as stair lifts, porch lifts, ,bathroom accessibility renovations and help building a wheelchair ramp. You can download the grant criteria PDF from the Alberta Government, by clicking the button below or  visit their site to learn more.
Seniors Home Adaptation and Repair Program (SHARP)
The SHARP program provides low-interest home equity loans to help seniors finance necessary repairs, adaptations and renovations to their homes. Visit their site to learn more.
We know this is quite a long list and finding the right funding program can be tricky. Simplify the process and contact Advantage Home Health Solutions. We'll lend our extensive information and knowledge to make sure you're taking advantage of all the benefits you may be eligible to claim.
We'd Be Pleased to Speak With You…

 
Ask us for a free, no obligation assessment. Just fill out our information request and get a FREE consultation today.