Would you like to know more?
We are happy to provide pricing and more detailed information on the rental items you are interested in. Simply fill out the form and let us know what items you're looking for and we'll get back to you as soon as possible!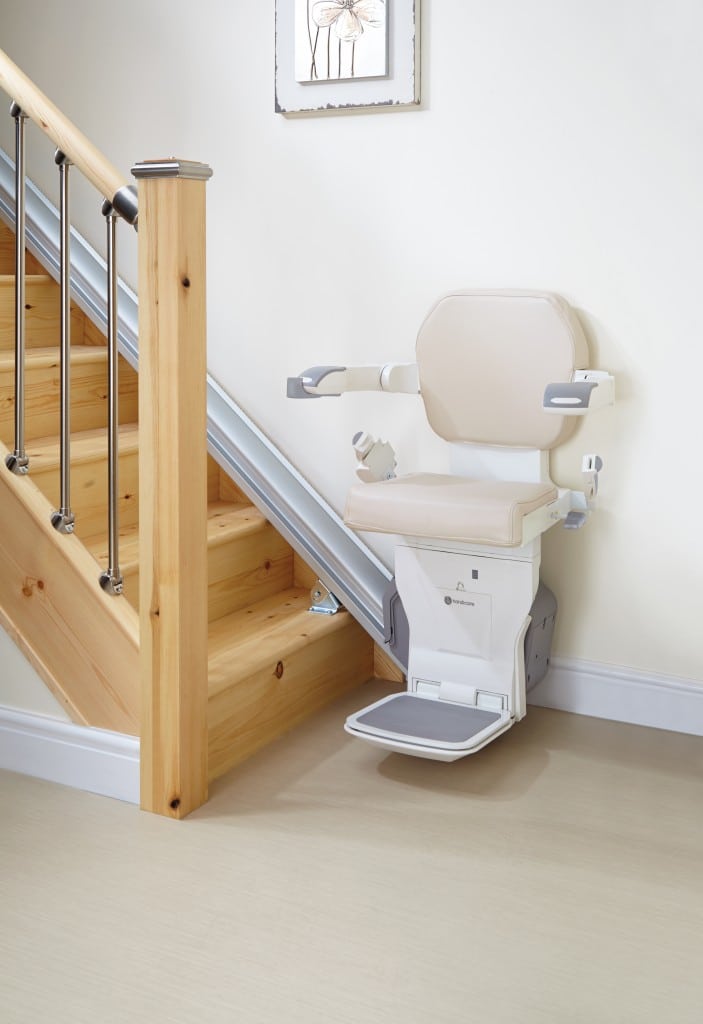 How can we make your life better?
How can we help you stay independent?

We want to help you understand what options are available so you have the information you need to determine the best solution for you in your home. We welcome your inquiry!
Contact
4634 – 11 Street NE. Calgary
Alberta Canada T2E 2W7
 Fax: 866-766-5438
Open Hours:
Monday – Friday: 8:30 AM – 5:00 PM
Saturday: By Appointment Only
*Holiday Exceptions Apply