Would you like to know more about equipment rentals?
We have rental equipment available for Calgary and the surrounding areas.
We are happy to provide pricing and more detailed information on the rental equipment items you are interested in. Not sure what you need? Take a look at the list of rental equipment we offer.
Simply fill out the form and let us know what items you're considering and we'll get back to you as soon as possible!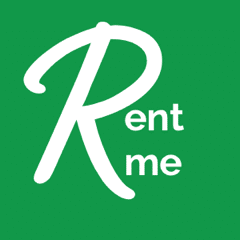 Supplied complete with mattress, vinyl mattress cover and bottom fitted sheet
Low Air Loss Mattress
Roho Mattress Overlay with inserts
Over Bed Tables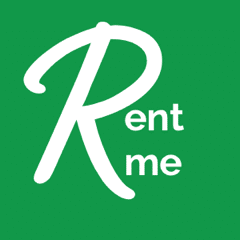 Knee walker (Knee scooter)
All terrain knee walker with extra large wheels
2 wheel walkers
4 wheel walkers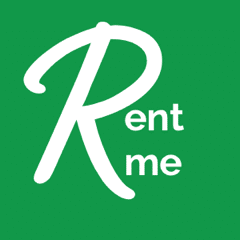 Let us help you compare renting to purchasing…
Ask us for a free, no obligation in-home assessment. Just fill out our information request and get a FREE consultation today.