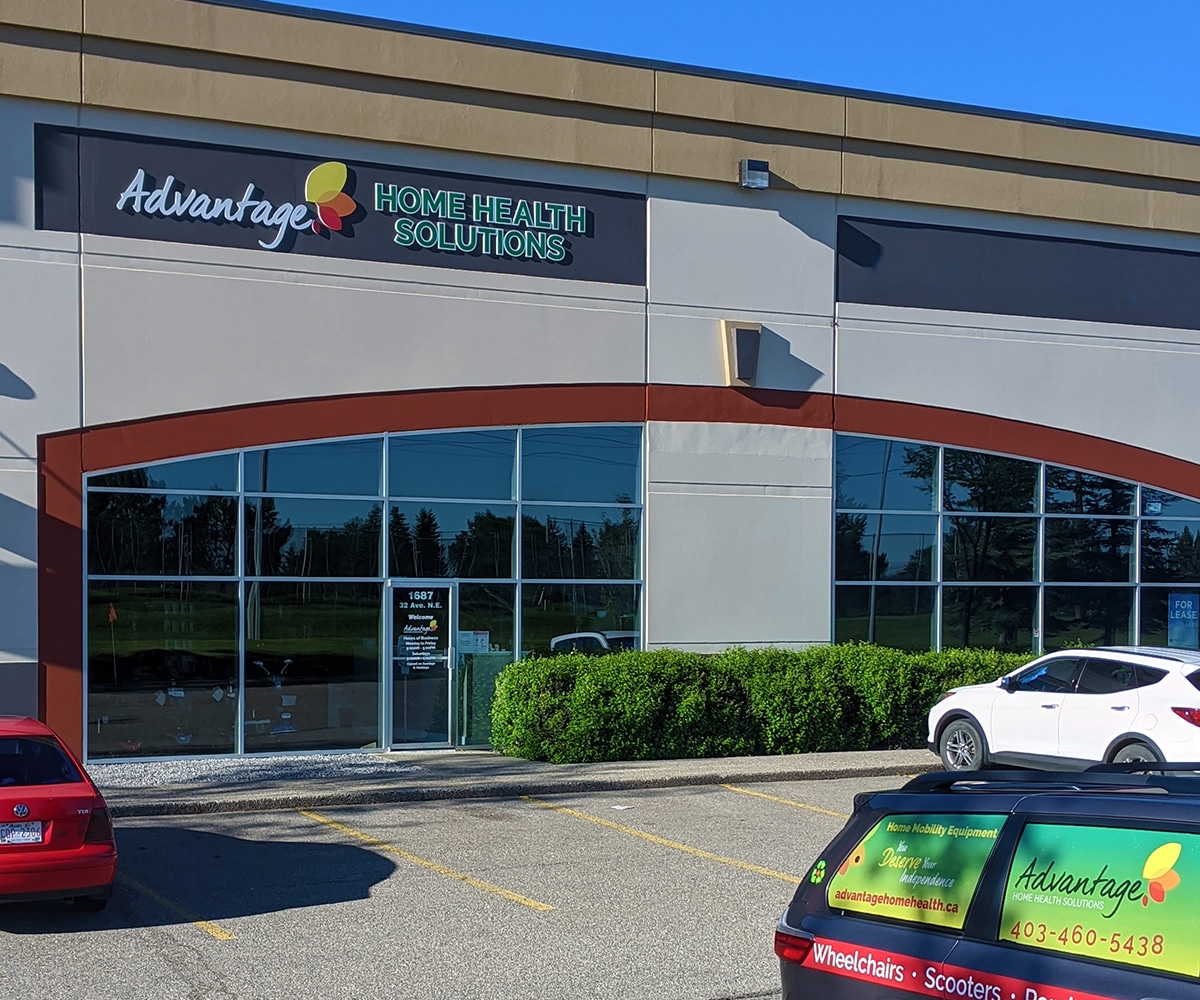 Our seasoned team is experienced in helping clients live safely and independently in their homes. We work closely with Occupational Therapists, home care providers, and other healthcare professionals to provide practical solutions for safe living areas and functional homes.
We provide expert advice, knowledge and options so our clients can make informed decisions. Our customers benefit from the experience we have gained solving similar issues for previous clients.
We know several businesses we trust to provide services you may be looking for. These are our trusted alliance partners.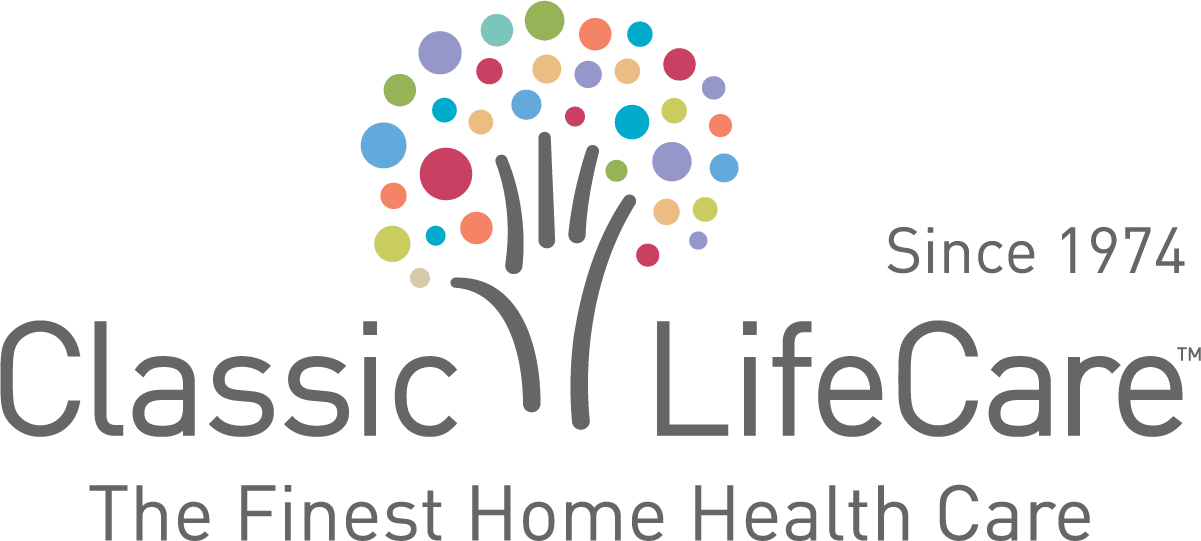 An accredited, family-run agency that has been leading the way in home care since 1974. That's more than 40 years of the finest home care experience.
One of Western Canada's original home care providers, Classic LifeCare remains the leading non-franchise option for home care in Edmonton, Calgary, Vancouver and Victoria. Visit their website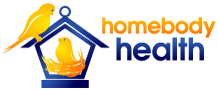 Homebody Health provides mobile physiotherapy services as well as online appointments. With a team of accredited physiotherapists and kinesiologists, they will provide treatment options when and where you need them, right where YOU are. Visit their website at Homebody Health

If the goal is to age at home, or your senior is considering a move to supported living or has demntia, Proactive Seniors can assist with the planning and support in each of those areas. They offer family support, helping to fill any gaps in care to ensure smooth transitions. You can visit their website at Proactive Seniors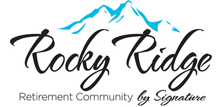 Rocky Ridge Retirement offers both Independent and Assisted Living. They cater to independent seniors and their goal is to keep them independent, healthy, and happy for as long as possible. They also have a range of care options available when needed. Vist them at RockyRidgeRetirement.com
Find Out How We Can Help You Live Better!

 
Ask us for a free, no obligation in-home assessment. Just fill out our information request and get a FREE consultation today.