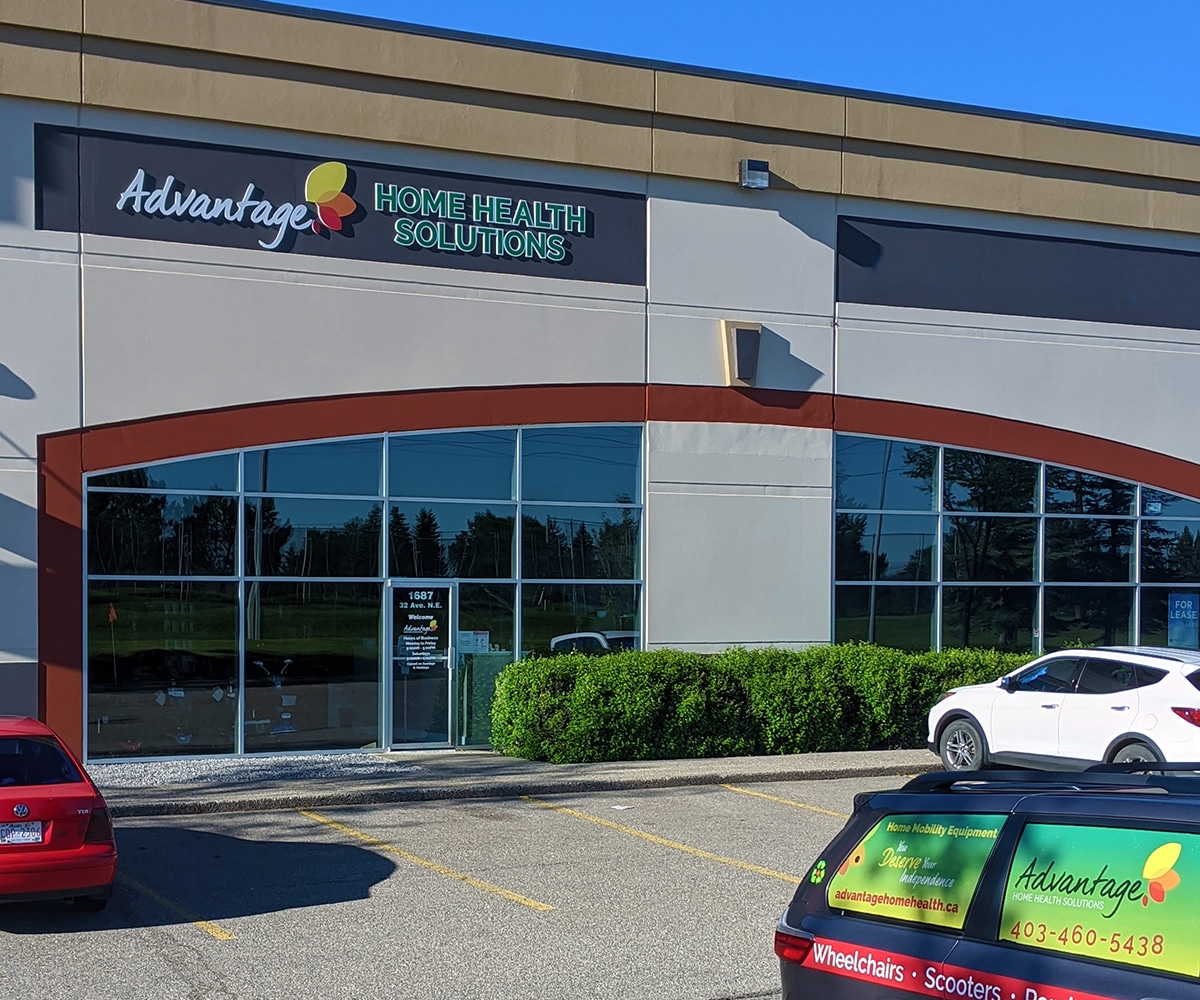 Our seasoned team is experienced in helping clients live safely and independently in their homes. We work closely with Occupational Therapists, home care providers, and other healthcare professionals to provide practical solutions for safe living areas and functional homes.
We provide expert advice, knowledge and options so our clients can make informed decisions. Our customers benefit from the experience we have gained solving similar issues for previous clients.
Find Out How We Can Help You Live Better!
Ask us for a free, no obligation in-home assessment. Just fill out our information request and get a FREE consultation today.