Wheelchair Platform Lift Installation in a Garage – Staircase and Steps
We seldom need to do this. Usually we can use the current stairs and add a step, however we sometimes the current stairs are not appropriate so we have to build a new one. Custom Wheelchair Platform Lift Installation in Calgary: a project view; see how it's done. Part 2 of 4 where we see the planning and building of the new staircase.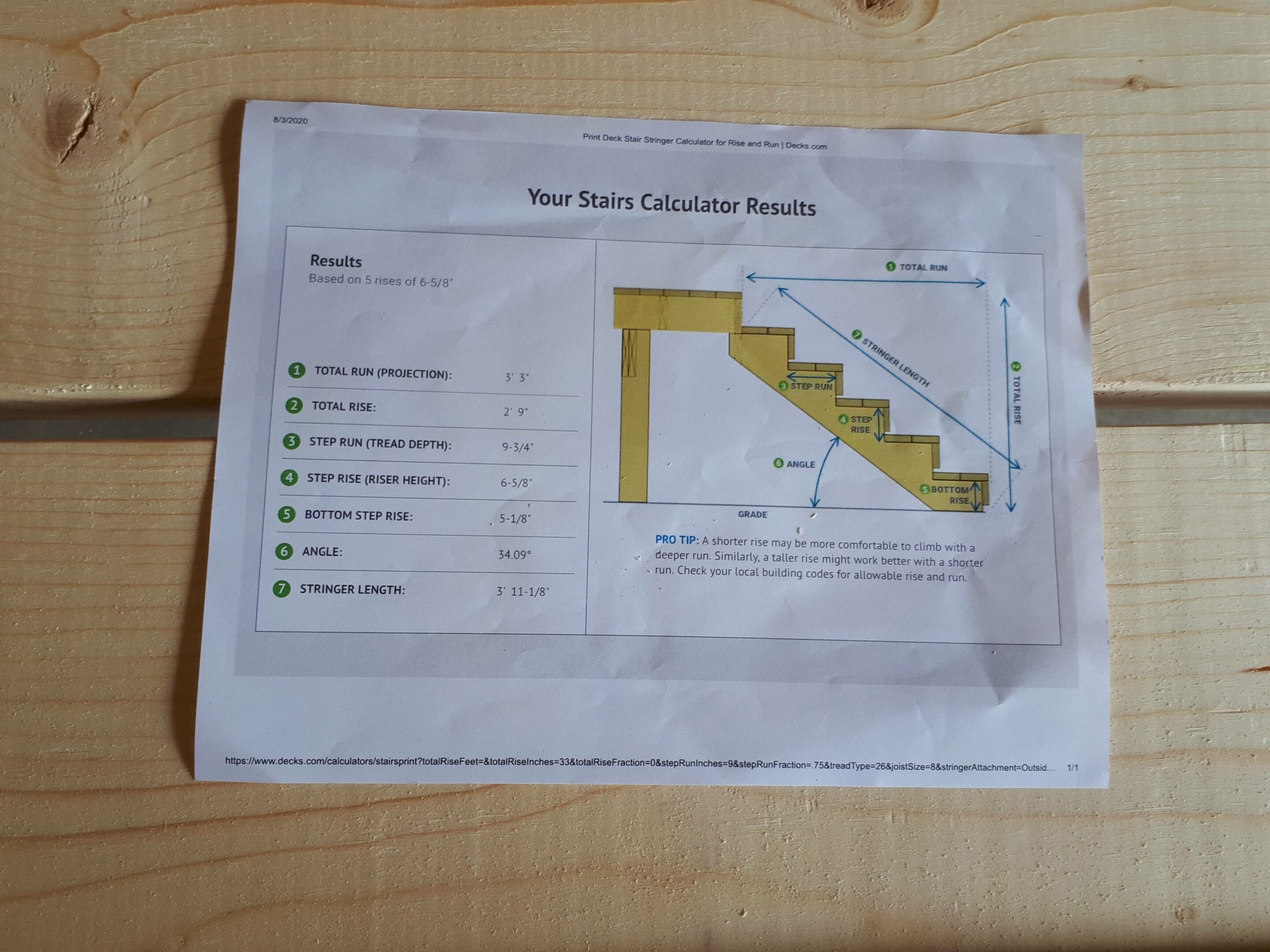 Our plan for the new stringers for the stairs.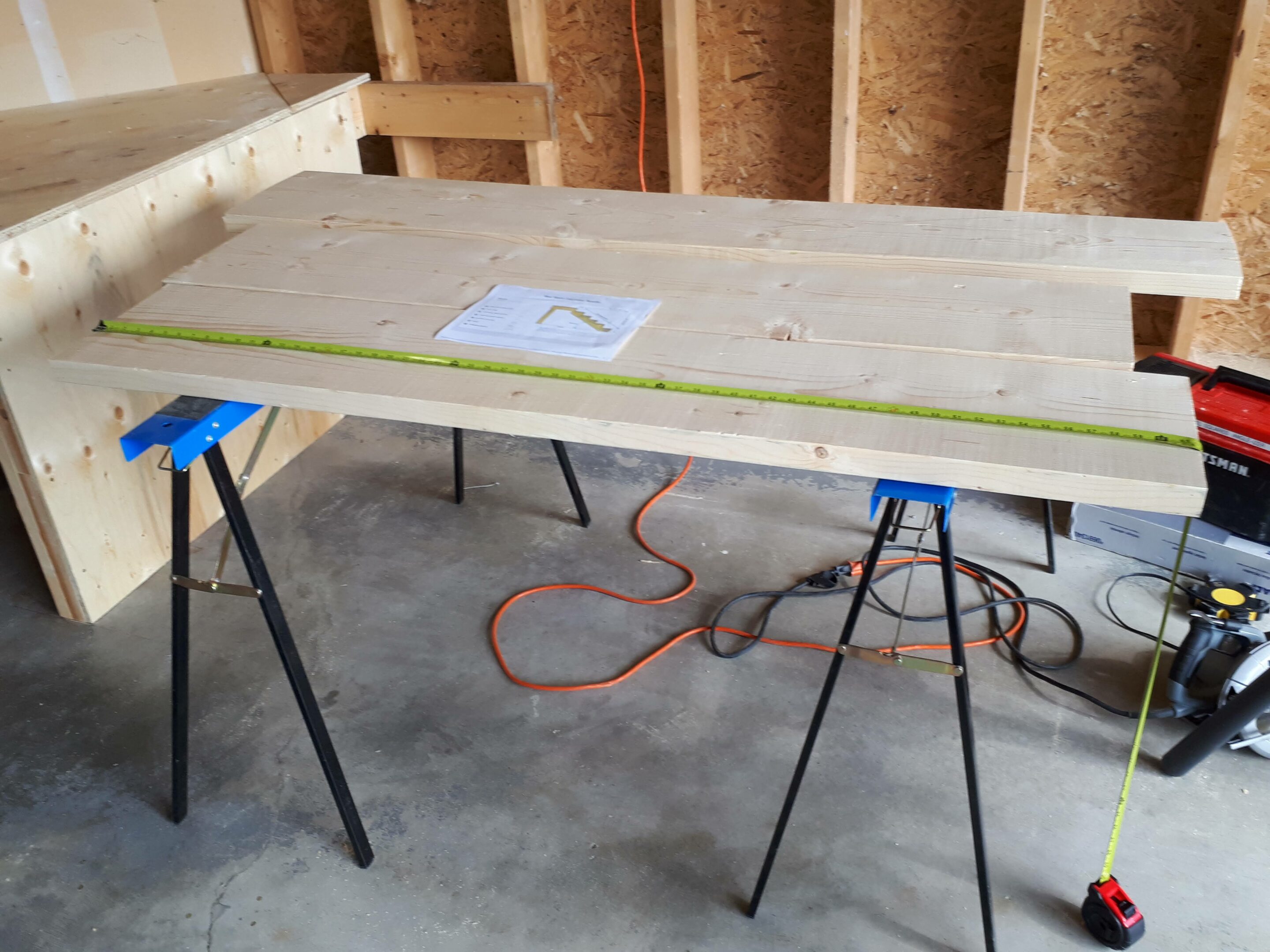 We've got our 2 x 12's laid out, ready to cut.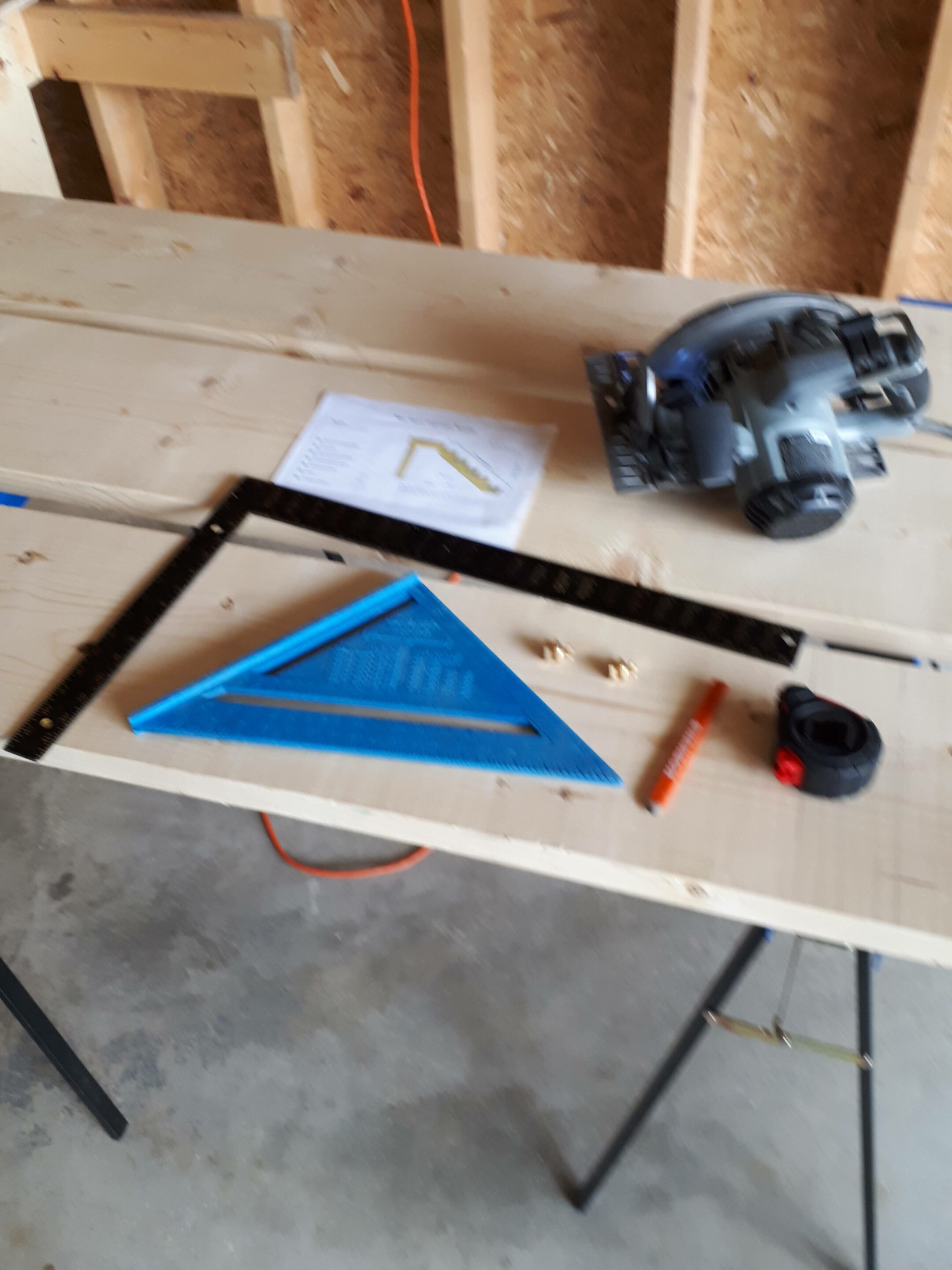 Now we're getting our tools ready to go so we canbegin building the staircase that goes along with the total plan for the wheelchair lift installation.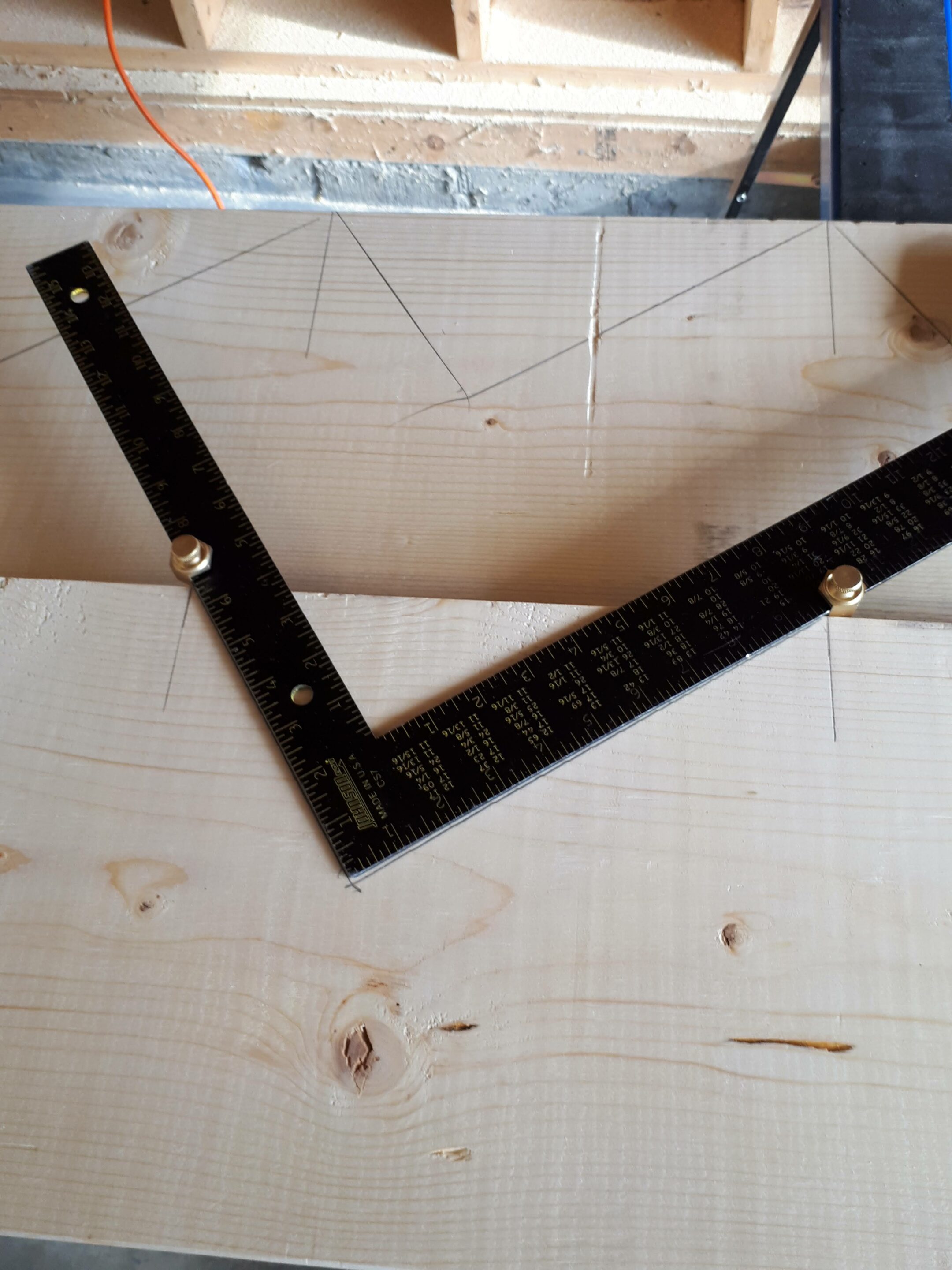 When cutting the rise and the run, it has to be perfectly consistent, step to step. Using a square and these brass locks which attach to it, we can consistently create the cut out pattern for the stringers.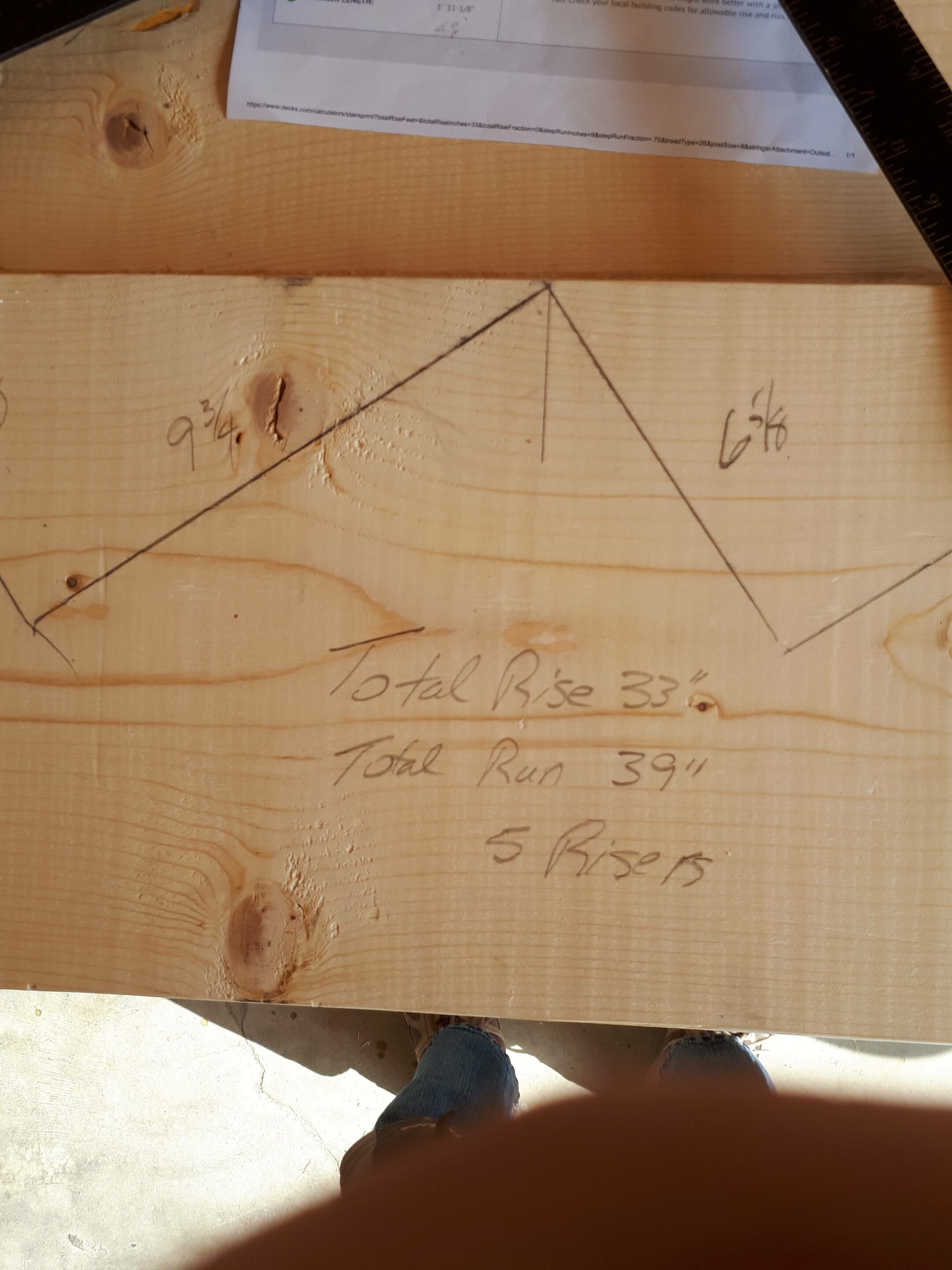 Here we see the pattern has been drawn and is ready to cut.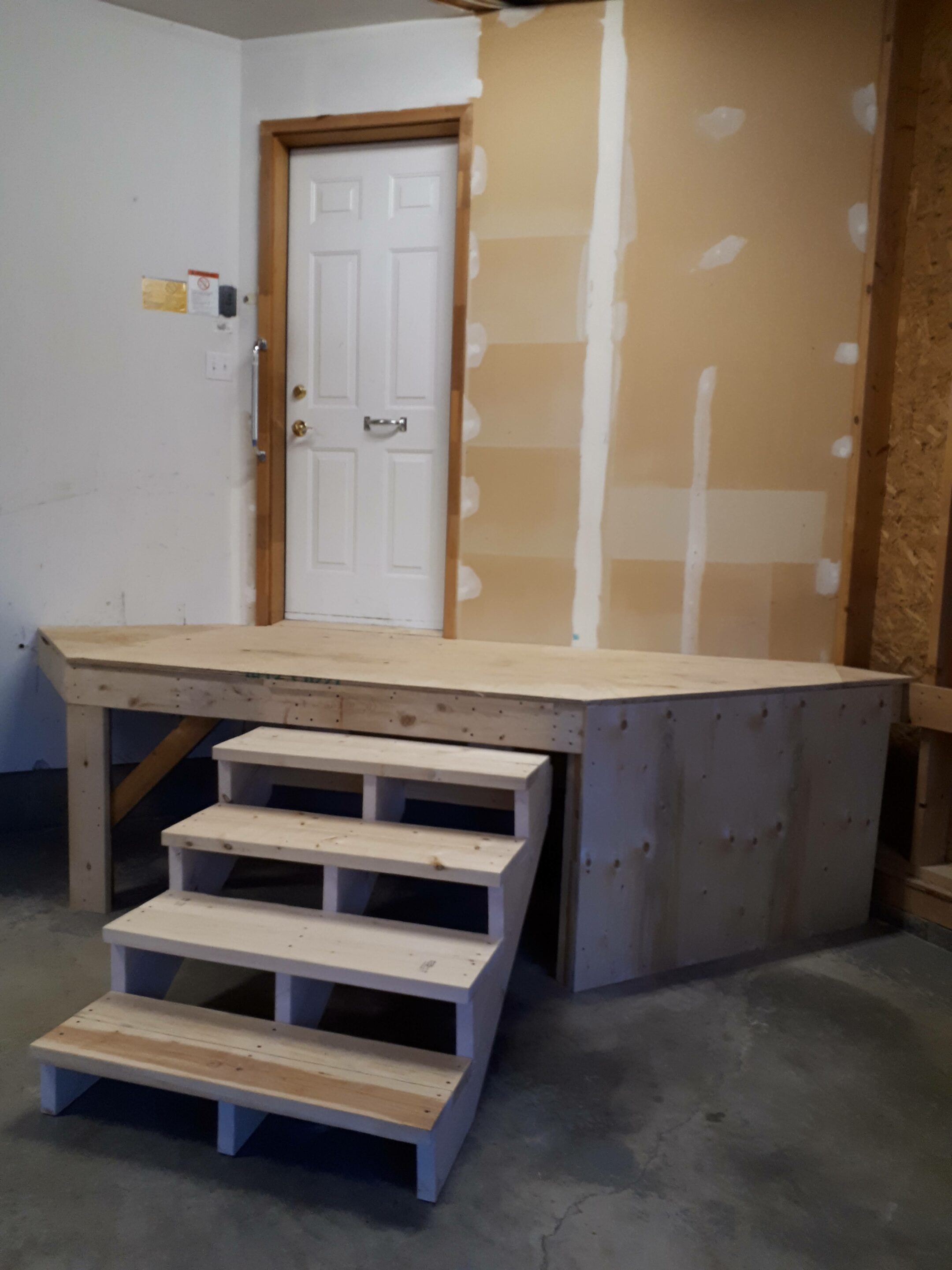 In the last step in this part of the process, the new stringers have been attached to the deck with treads installed.
Take a look as Phil discusses this project and get a visual of how the safety gates work once installed.